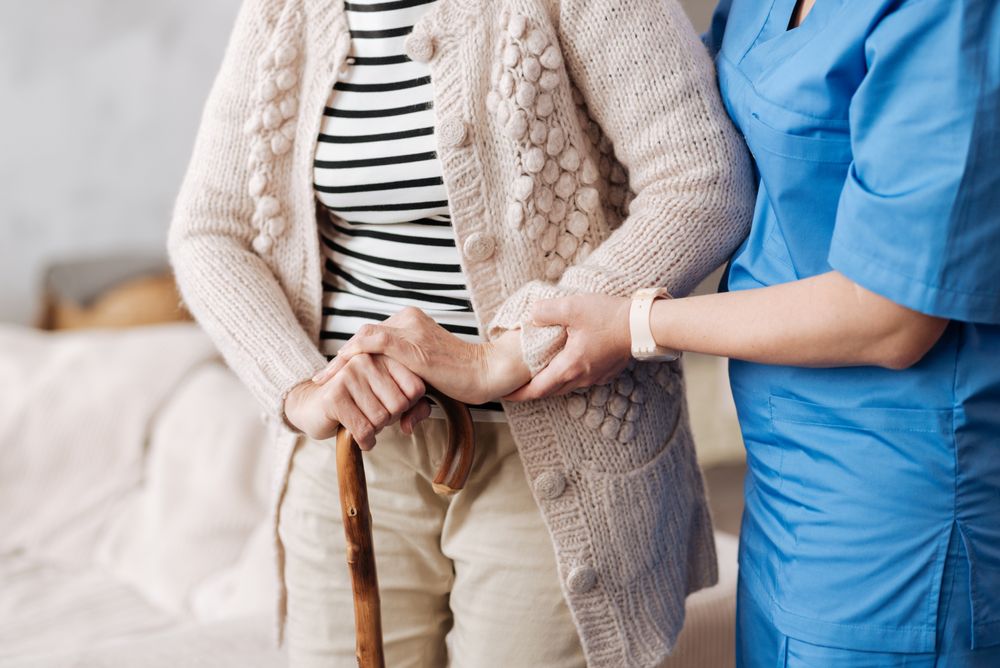 Supporting Healthcare Employers with Temporary Staffing Solutions​
We supply skilled nurses, senior health care assistants, care assistants and support workers across the UK to cover everything from short terms sickness to longer term arrangements such as block bookings for ensuring continuity of care. All our health care staff are fully trained and from a health care background. We have an exceptionally robust compliance procedure and all our candidate's documentation is thoroughly checked before they start working with us.
We work with a variety of healthcare settings including care homes, nursing homes and private hospitals.
Our Clients
We have worked with care homes and private hospitals across the UK including Four Seasons Health Care and Caring Homes. We are currently a preferred supplier to both the Neuven Group and the Priory Group. As well as large care home groups we also work with small independent homes and provide the same quality service to all regardless of size or staffing requirement.
​
​
We have been placing temporary health care staff at Davenport Manor nursing home, based in Stockport, for a number of years. One of our candidates has been working alongside their permanent team on a consistent basis for the last four years.The home's manager Bronia Imiolek said this about our service:
"The team at NusingjobsUK have helped us with our staffing requirements for a number of years. During this time, we have found the quality of the carers they provide to be of a consistently high standard with carers having a great work ethic and a can do attitude."

Bronia Imiolek, Home Manager - Davenport Manor
Tell us about your staffing requirements by completing the form below or if you prefer, call a member of our recruitment team on 0203 405 7168
​
"The credit for the fantastic and simple procedure of obtaining a part-time job in Manchester goes to Vismaya and Henna because they were the finest at outlining every element. Overall, they consistently work in an extremely professional and organised manner".


Abin Sam, candidate

​
​
​
​
​We fully adhere to the Agency Workers Regulations 2010 as set out by government legislation and we are corporate members of the REC and as such have to adhere to their professional code of conduct which includes guidance on preventing abuse of workers in the context of modern slavery.
Receive Job Alerts
Sign up below to get the latest information on jobs